REPUTABLE RELIABILITY
Our engineering and leadership teams are passionate about your goals. With our global supply chain and domestic manufacturing capabilities, we ensure that your project is on-time and on-budget. With solar tracking improving PV power generation by up to 40%, there is no question as to why the technology has been utilized by major utilities for over a decade.
Our infrastructure is simple, scalable, easy to install, requires virtually no maintenance, and is supported by an unrivaled lifetime warranty. Every product is empowered with GPS-driven technology, enabling the system to autonomously track the sun's path each day to fully optimize production.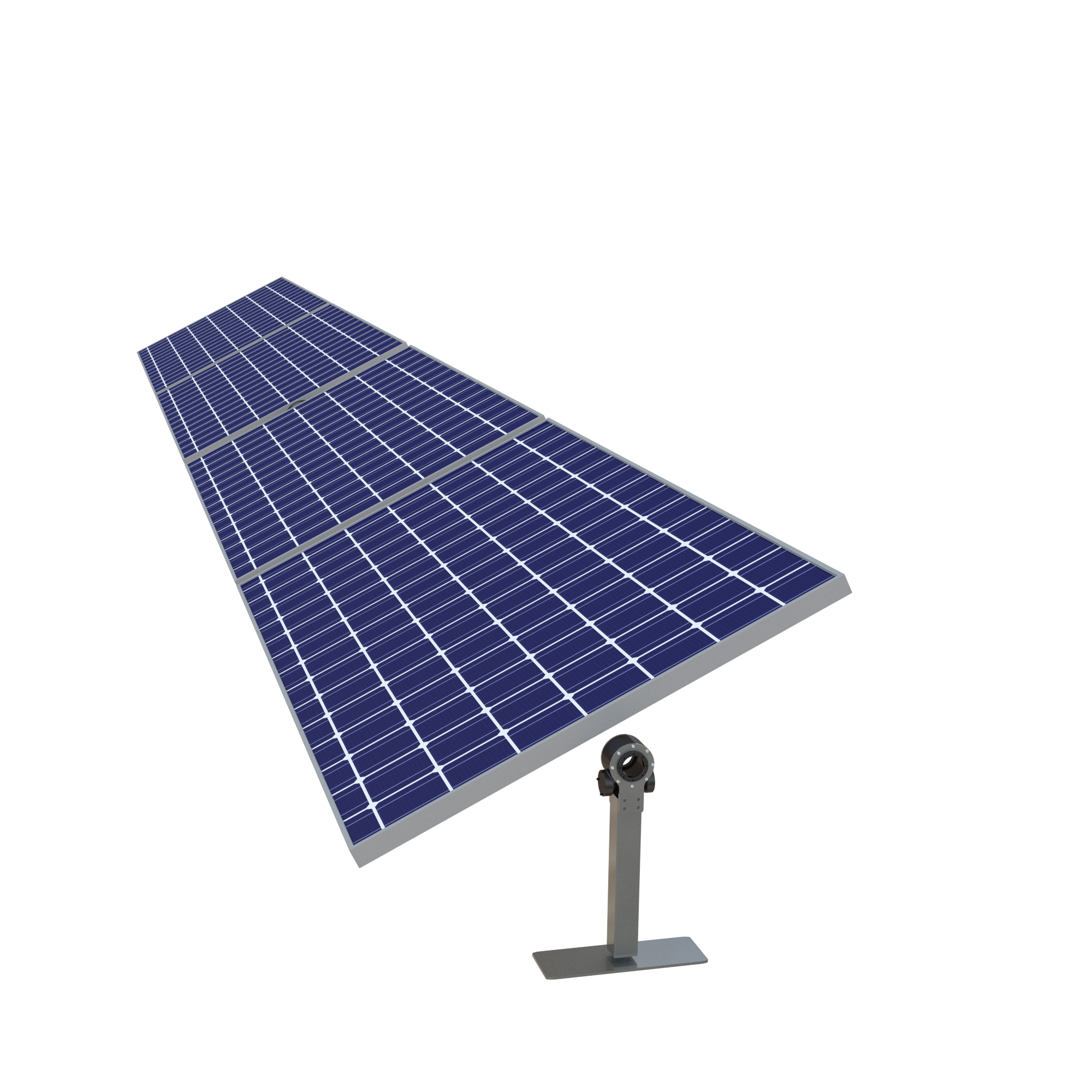 Have ample space and want to make a big impact?
Contact us today for a free consultation!